Voland recruits: Investment Director / Manager / Analyst, Voland Partners, Helsinki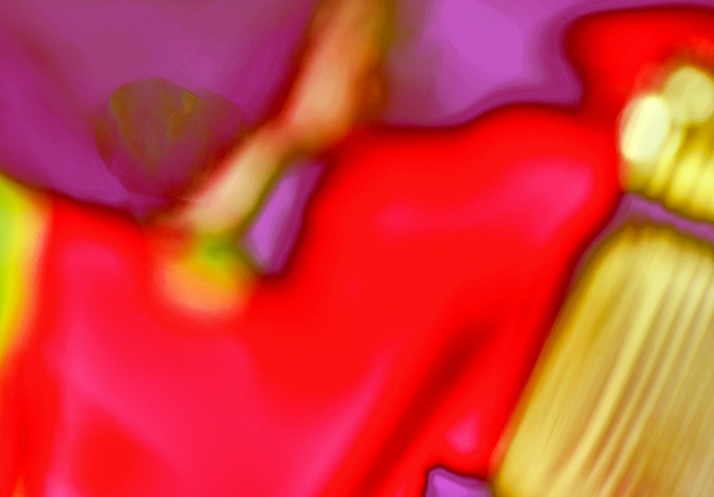 About the jobs
Voland is a hands-on technology growth investor launched in August 2022. We are looking for two people to join our inspiring team:
Investment Director or Manager (depending on experience)
Investment Analyst (an entry level position)
Job location
Helsinki, Finland (no relocation package included)
Your role
You'll be part of our investment team analyzing new deal flow candidates and supporting the value creation of our portfolio companies. Your primary responsibility is to analyze markets and companies:
data collection & analysis regarding potential & existing deal flow companies
quarterly & annual investment & ESG reports together with our reporting vendor
manage & continuously improve the deal flow process & tools
Our requirements
Director / Manager candidates must have at least five years' work experience
Analyst candidates must have at least two years' work experience
Full-time work experience at a finance / investment function (preferably in private equity) that has included company and market analysis and reporting is essential
We offer
A new inspiring company and team in technology growth capital
Competitive compensation package
Contact & Apply
Please send any questions to our managing partner Veera Sylvius and submit your application by September 30th, 2022 via Voland Linkedin.
Voland Partners
is a hands-on technology growth investor. Our mission is to work together with entrepreneurs to build prosperous technology companies responsibly. Together we build success stories which benefit the whole of society.